Sixth Annual Bloomfield Restaurant Week
 Saturday 8/5/17 – Sunday 8/13/17
*PLEASE ADHERE TO THE TWO HOUR COURTESY PARKING LIMIT*
Time limit will be strictly enforced
For more information visit: www.bloomfieldrestaurantweek.com 
---
Bloomfield Bike Depot is here!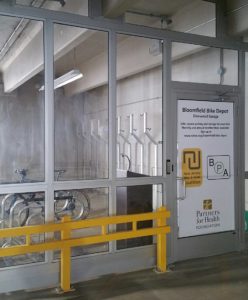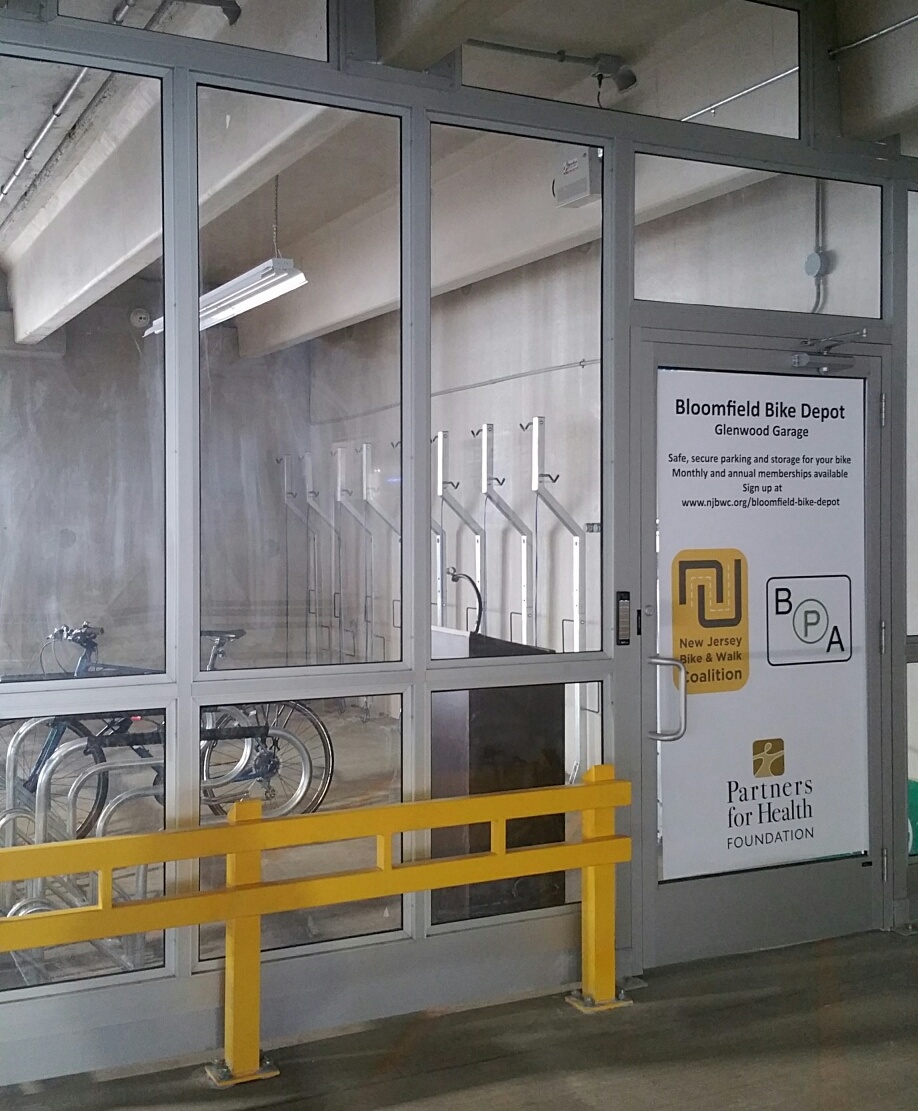 Safe, secure storage for your bicycle at the Bloomfield NJ Transit Train Station; the depot is located on the first floor of the Glenwood Parking Garage, conveniently locate between the Glenwood Avenue and Washington Street garage entrances.
Monthly and annual memberships available. Sign up today at: www.njbwc.org/bloomfield-bike-depot  
The Bloomfield Bike Depot, a collaboration between the New Jersey Bike & Walk Coalition and the Bloomfield Parking Authority, was made possible through a grant from Partners for Health. The Bike Depot is being managed and maintained by the NJBWC.
---
ParkMobile Application Goes Live for Bloomfield Township!!
Find out how ParkMobile works by clicking on the image below. 
(ParkMobile only accepts Visa, MasterCard, and Discover)
ParkMobile Android/iPhone App. or Pay via ParkMobile toll free #1-877-727-5304 
---
Yearly Holiday On-Street Meter Coverage
Our on-street short-term (2 hours) parking meters will be covered for the holiday from
Friday, December 9, 2016 to Friday, December 30, 2016.
The meters will be covered with GREEN fabric bags with white lettering.
We  will be enforcing the Two Hour Limit, violations will be issued to vehicles parked longer than the allotted time (2 hours).
Please Note: Metered areas not covered with the holiday bags will be enforced as usual and meters must be paid.